PROFILE
CM Music
TV
/
GAME
/
ANIME
|
PROFILE
Taro Fujikado
Japanese Composer, Guitarist, Graduated from Berklee college of music
~ wikipedia
Taro Fujikado
|
Taro Fujikado is a guitarist and songwriter who lives in Tokyo, Japan.Taro started learning piano in elementry school. He played trumpet in his middle school marching band and started playing electric guitar in high school. He discovered the music of John Coltrane when he was 17, which motivated him to pursue Jazz studies at the Berklee College of Music in Boston. After graduating with a degree in guitar performance, he continued his studies as a pupil of YMO guitarist Kenji Omura and was greatly influenced by his guitar technique, songwriting approach and musicianship. In 2009 he began composing for visual medium and has since written and arranged music for numerous nationwide TV commercials.
WORKS
(Play Youtube video on click)

Technics SL-1200MK7 promotion movie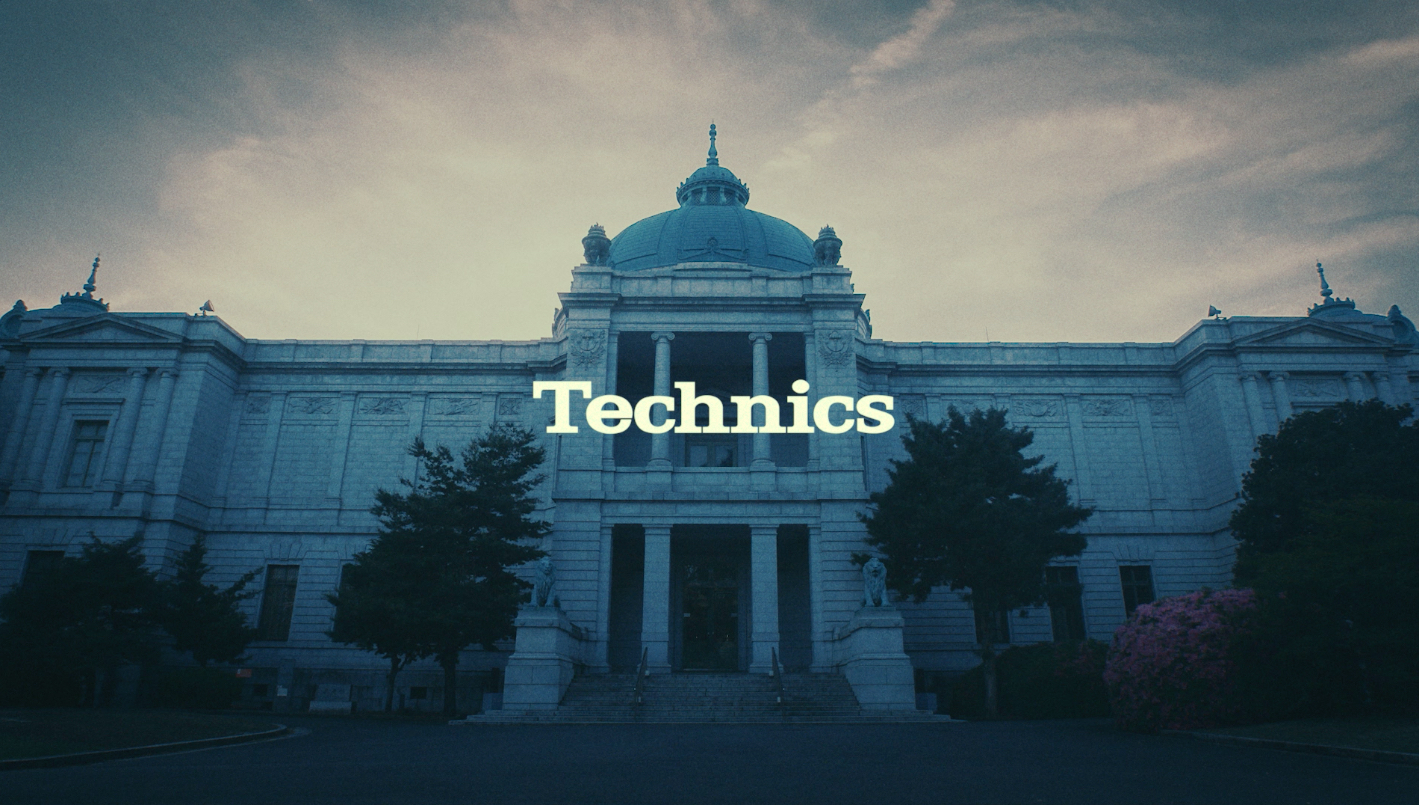 CANON
≪
EOS R
≫
EOS MOVIE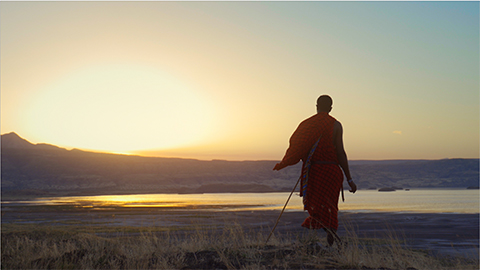 SONY Xperia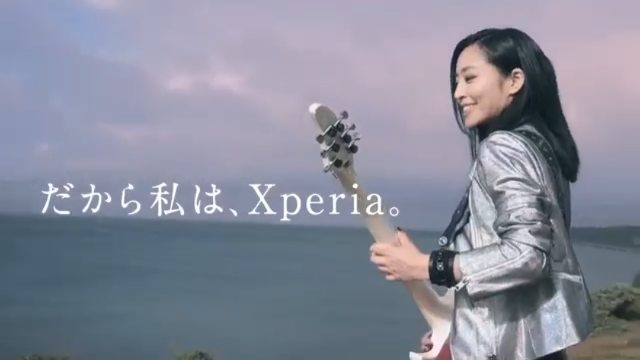 Laguna Moon featuring Kate Moss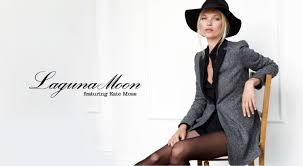 Shiseido MAJOLICA MAJORCA

SUNTRY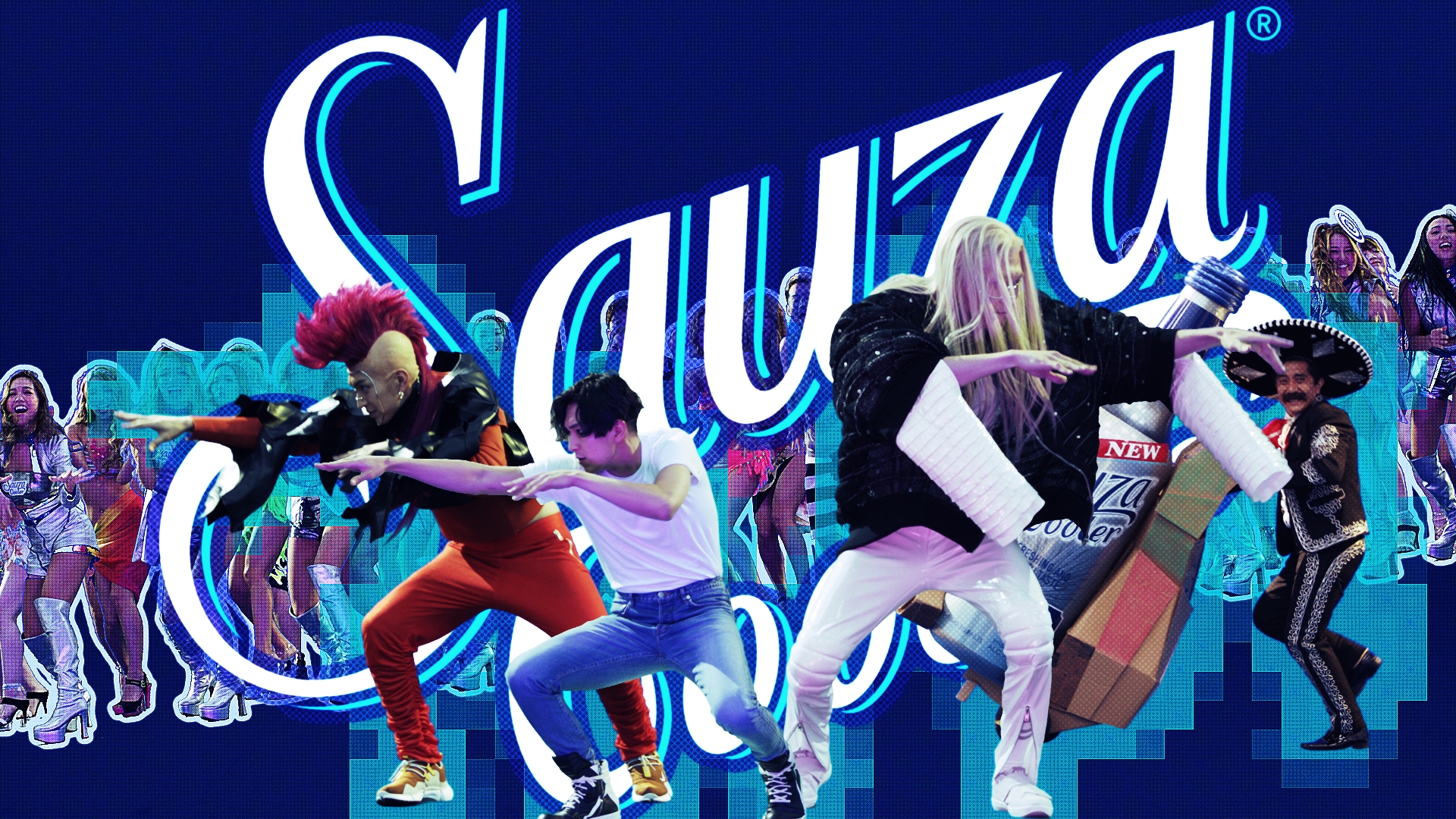 GATSBY BODYPAPER TVCM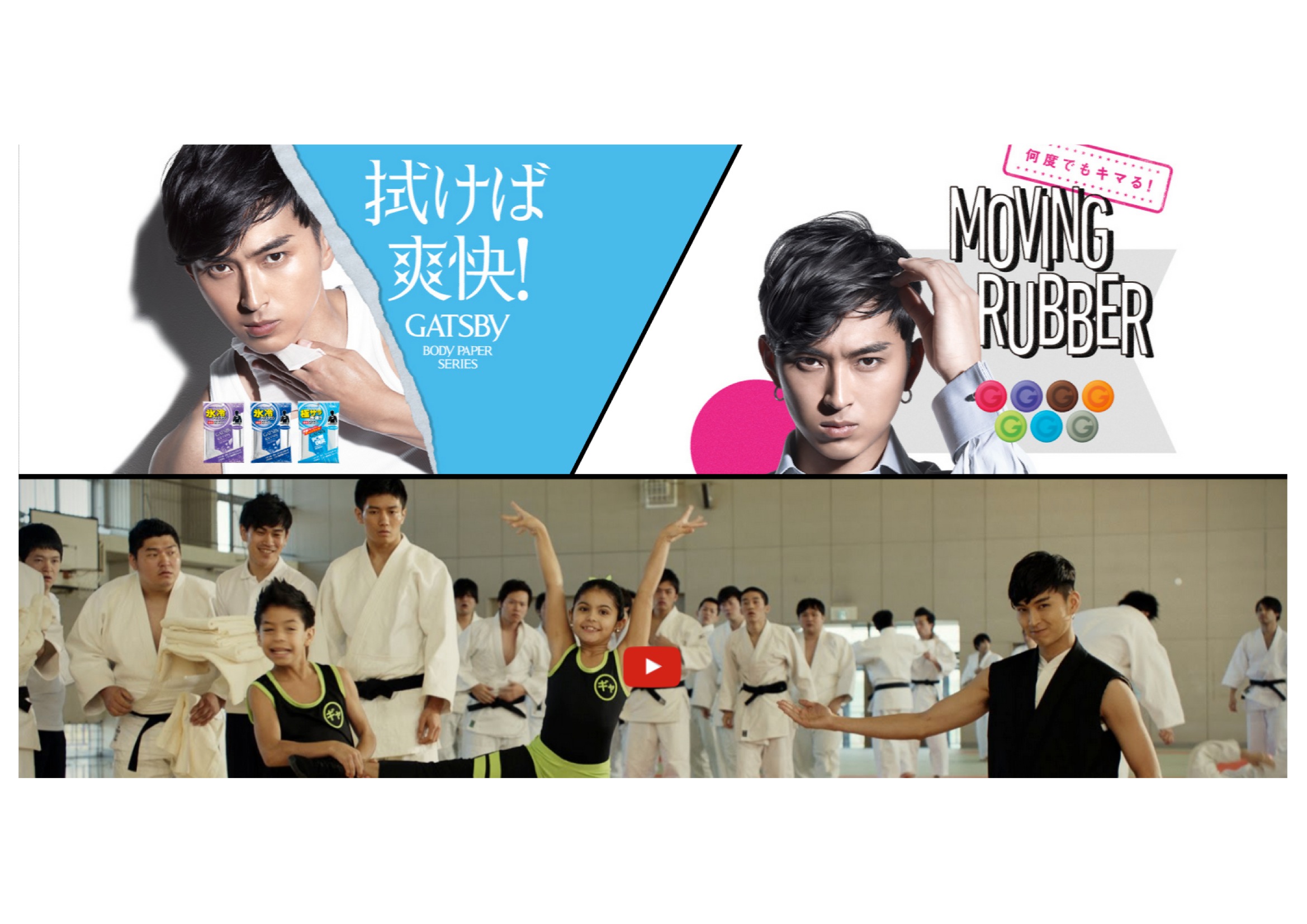 |
DORAMA
"TOKYO Guard Center" D-Life(2014)

|



GAME
"Tales Of Festival 2011"
DVD

"Trash Panic"
PlayStation
3
⭐︎
PlayStation Awards 2009
"TENCHU4"
2009
wii

"Way Of The Samurai3"
2008
PlayStation
3

"ZEGA PAIN XOR"
Xbox360
ANIME
"
Young Alive!
"
2010
Mirai-kan _National Museum of Emerging Science and Innovation


"Hard Talk Cafe"
Fuji-TV
2010


"NINJA TAMA-MARU"
CS-Family Theater
2009
"CannibAlien"
⭐︎
Best Animation 2009
New York International Independent Film and Video Festival